Is The China Secret a legit opportunity or it's just another online scam?
My quick review will show you how The China Secret works and why it's not as great as they want you to believe.
The China Secret Quick Review
Name: The China Secret
Website: Thechinasecret.org
Owner: Robert Wolter
Price $9 + Hidden upsells
Recommended? No (read my full review to know why)
What is China Secret?
I've received an email with a link to China Secret I clicked on it to check it out to see if can really make me money online.
The sales page promises that you can make thousands of dollars with their magic system and with only $9.
Sounds way too good to be true if you ask me, from my experience there is no legit way that will make you money overnight.
The China Secret is a messenger strategy that will not work overnight and will not make you money easily and fast as the spokesperson claims. plus, you can't do it without training on Online Marketing.
How The China Secret actually works
As I mentioned above there is no system/program that will make you money overnight.
I reviewed tons of similar products, The all make their products sound like they are out of this world but once you buy them you get disappointed.
Clickbank products like this one give you a low-quality training with some basic information that is not going to help you make any money.
The truth is that the spokesperson doesn't make money with Messenger Marketing but he is trying to sell you his product.
Gurus like him have a large email list full of people ready to buy, so if he promotes "the China Secret" to them a percentage of the list will buy it.
If you didn't notice the spokesperson didn't really mention how his system works or what you need to do he just keep repeating that you are going to make thousands of dollars fast and it's easy to do…
I think that a legit program is supposed to show people how it works not only telling them that they are going to make money if they buy it.
The spokesperson doesn't even reveal his real name he is just using a pen name, personally, I would never trust someone who is afraid to reveal his name I mean there is no reason to hide your identity unless you are planning to scam people.
You can read below some of my Clickbank products reviews to see what a mess these scams are:
Messenger Marketing is not a secret in China. The only secret here is the Upsells.
 The China Secret Costs More Than $9!!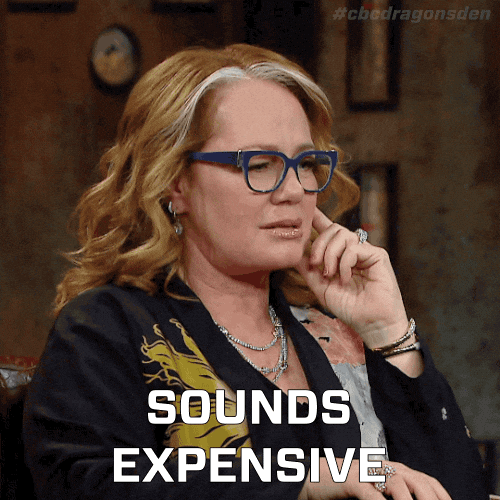 It will cost you only $9 to get started, it's an affordable price for must of people but the truth is that there are some hidden upsells the spokesperson didn't mention.
According to the listing of ClickBank, there are three hidden upsells as you can see below:
The owners will also promote you other low-quality products and if you keep buying whatever they promote, you will spend thousands of dollars.
And when it's too late you will find yourself swimming in loads of low-quality products instead of the thousands of dollars they promised you.
The 60 days guarantee in my opinion will only get your $9 and not the money you spent on the upsells or the extra fees.
Is The China Secret
I think Fast Cash Club is a scam because:
full of lies and hype
There are no testimonials
Massive income claims
Hidden owner
 hidden upsells
To conclude The China Secret is nothing but a waste of time so please stay away from it and also try to avoid all ClickBank products because they just want you to spend as much as possible without getting anything in return.
I'm really glad that you have done your research before getting their product and I hope this article saved your $9 (+upsells).
How about using a real proven method?
The China Secret is obviously a scam they just want you to get their product without even trying it.
Are you serious about making money online and you are looking for a legit training that allows you to try things without asking for your credit card?
Let me introduce you to the step-by-step training that turned me from a total newbie to someone that actually makes money online.
You can join now for free and get ten training lessons that will show you how you can start making money with your passion.
You have absolutely nothing to lose just join NOW and trust me you won't regret that!